Pontoon marinas
ØSTFOLD BIL OG BÅTSERVICE AS offers two types of marinas. Low freeboard option with minimal 0,3m and lower distance from deck to water surface, and high ones with 0,5m and more.
Low freeboard marinas
Low freeboard marinas are suitable for accessing small rowing boats, as well as for fishing, swimming and many more activities.
High freeboard marinas
Marinas with higher freeboard are suitable for mooring boats and sail yachts, houseboats, and pleasure crafts.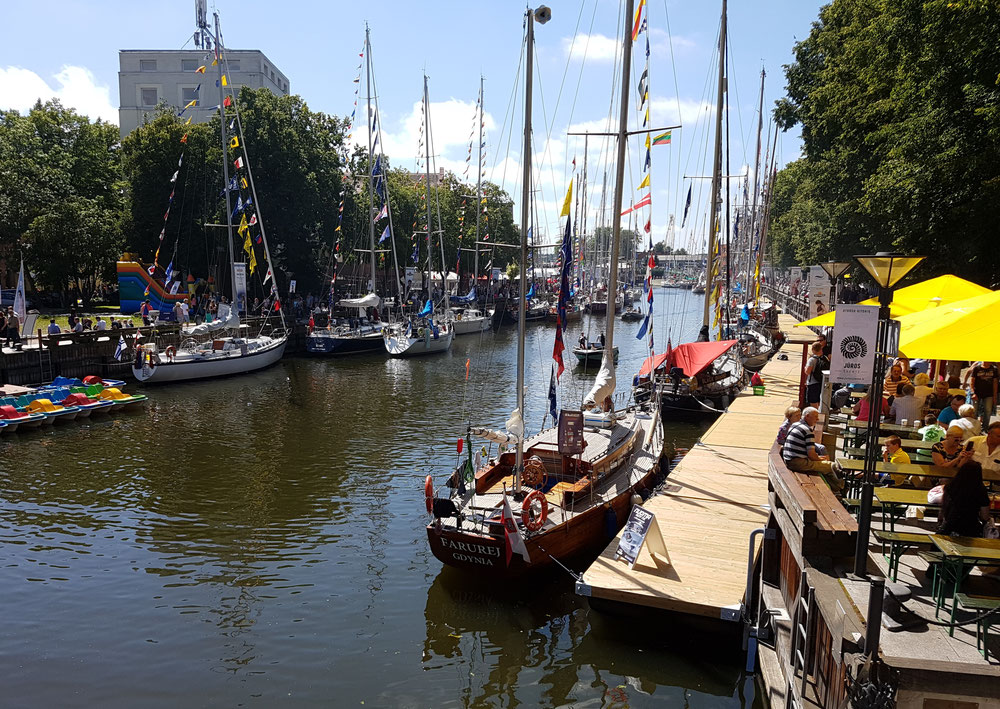 More about typical materials used for marina construction
For marinas construction, materials compliant with general pleasure craft building standard EN ISO 12215-3-2002 are used.
Typically marina segment would be constructed using 145mmx45mm and 95mmx45mm wood elements with deep impregnation treatment. To ensure the prolonged life of construction, fasteners made from anti-corrosive alloys are employed for all the projects.
In case of special demand for ,specific marina characteristics, we are able to supply solutions with 6061 T6 aluminium for increased strength, or 5754 H110 aluminium for superior resistance of sea water corrosion.